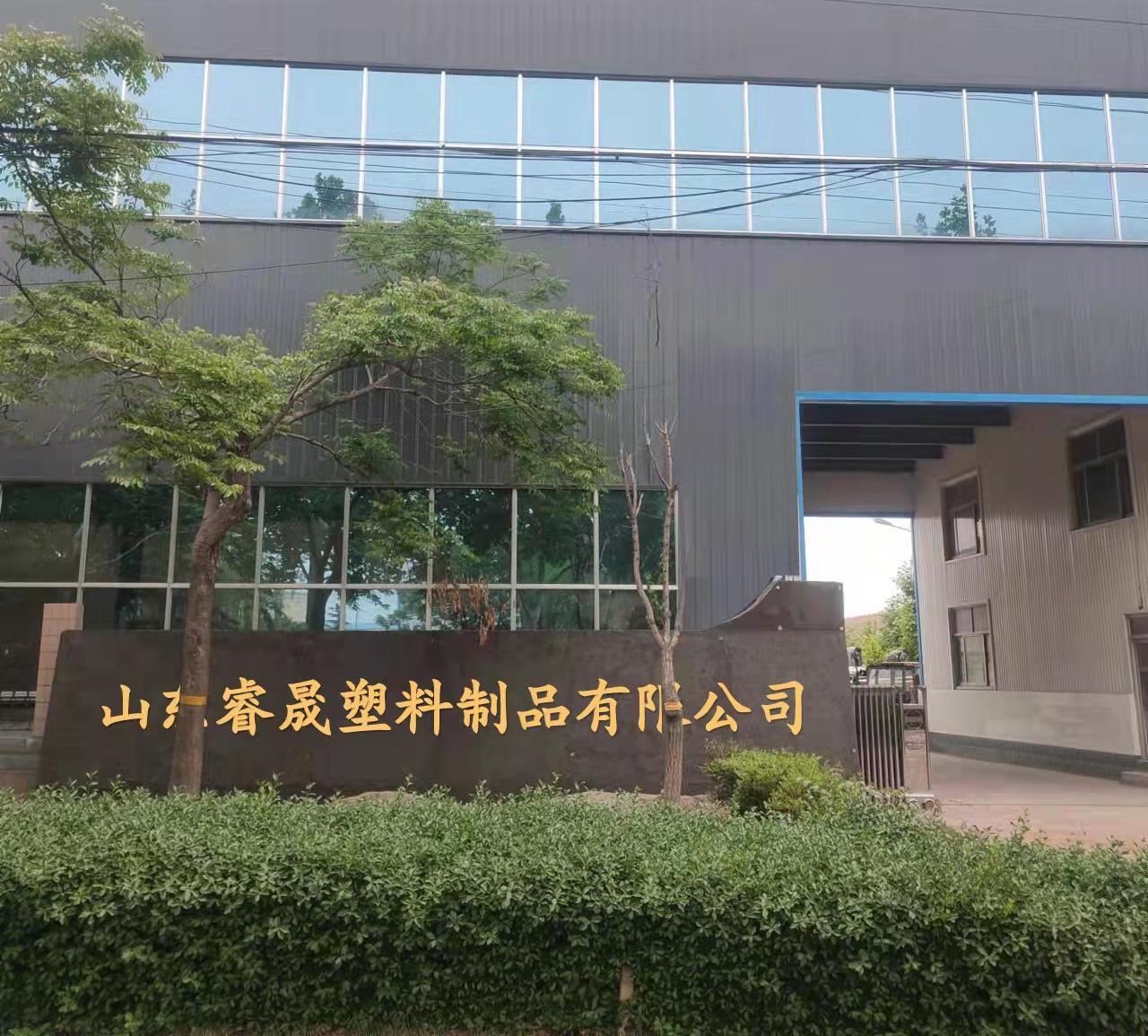 Welcome To Shandong Sunrise Plastics Co.,Ltd

Shandong Sunrise Plasctics Co., Ltd is based on the Shandong Ansheng Group which is founded in 2016 and lies in the southeast coastal areas of Shandong province--Rizhao, which is also a seaside city. Our main factory is located at the industrial area which is near the entrance of high way in the Lanshan Distrcit; It is only 1000 meters away from the costal high speed entrance with convenient transportation and developed communication. Our factory is a corporate enterprise that mainly produces PP, PE ropes,safety nets,fishing nets etc.

Our factory covers an area of 30000 square meters, among which, the floorage area is 20000 square meters. Our annual output is 6000 ton and has perfect checkout equipments including 300 ton pulling force testing machine. We have the most advanced production equipments and perfect quality management system. Since establishment, under the enterprise spirit of "quality first, user first", we try our best to enhance enterprise quality control and product quality and devote ourselves to the ISO9001 standardized management.

Our factory produces "Juxing""SDSR""V-SUN" brand polypropylene rope (PP rope), nylon rope(nylon PA), polyethylene rope(PE), rope with steel wire, PP with wire rope and so on. The structure has three-ply, four-ply, six-ply, eight-ply, twelve-ply and twenty-four-ply, thirty-six-ply stranded double braid. In 2017,our second factory for nets was found and our safety nets and fishing nets pass GB test successfully and has achieved the first-class product standard..Our nets are exported to places like South-east Asia and Africa and are popularly welcomed by users from home and abroad. They are ideal product for users in areas such as ocean shipping, marine oil exploration, marine fishing, salvation, building,agriculture,aquaculture,gardening etc.

We gratefully acknowledge the passionate concern and full support of the new and old customers! Sincerely hope that we can enhance our relations and mutual cooperation further to achieve common development!